Buckhead Facial Plastic Surgery: Theresa M. Jarmuz, MD
1218 W Paces Ferry Rd NW Unit 108
Atlanta, GA 30327
Phone: (404) 233-3937
Monday-Thursday: 9 a.m.–5 p.m.
Friday: 9 a.m.–1 p.m.

Facial Plastic Surgery
Atlanta facial plastic surgery patients want natural looking results and superior care, that's why they choose double board-certified facial plastic surgeon Dr. Theresa M. Jarmuz. Improving the balance and harmony of your facial features using techniques that create a subtle, yet noticeable difference is what sets Dr. Jarmuz apart from other facial plastic surgeons. Whether you want a younger look, improved facial proportions, or both, Dr. Jarmuz has the training and experience to make your goals a reality.
If you're looking for a facial cosmetic surgery specialist in the Atlanta area, Dr. Jarmuz can customize a treatment plan tailored to your specific needs. The first step is to book now using the online form to meet with her personally. Or call our office at (404) 233-3937 to schedule an appointment.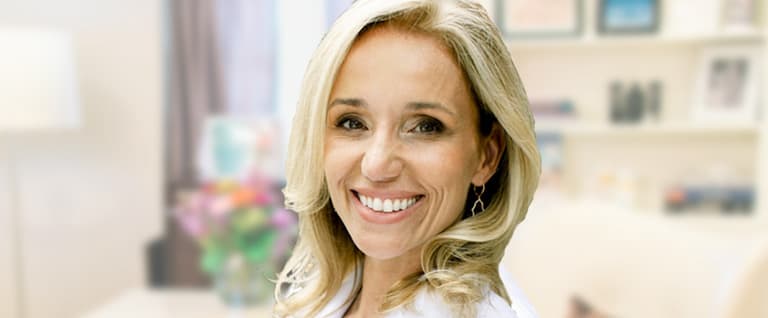 Theresa M. Jarmuz, M.D.
Double Board-Certified Facial Plastic Surgeon
Dr. Jarmuz customizes treatments to help women and men achieve their aesthetic goals, offering modern techniques for both surgical and nonsurgical procedures.
Surgical Procedures
At Buckhead Facial Plastic Surgery, Dr. Jarmuz sees patients of all ages who are interested in improving their appearances. Younger people may desire rhinoplasty to change the shape of their noses, while men and women approaching retirement age seek cosmetic surgery to restore a youthful vibrancy to their faces that matches their inner energy.
Learn more about the procedures Dr. Jarmuz performs by visiting these pages: