Buckhead Facial Plastic Surgery: Theresa M. Jarmuz, MD
1218 W Paces Ferry Rd NW Unit 108
Atlanta, GA 30327
Phone: (404) 233-3937
Monday-Thursday: 9 a.m.–5 p.m.
Friday: 9 a.m.–1 p.m.

JUVÉDERM Before and After Pictures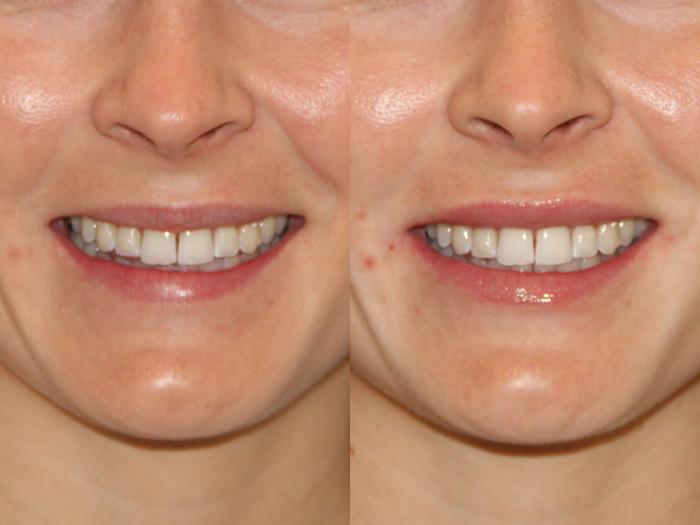 Fillers Case #124Favorite
This 24 year old single female came to see Ansley Branch, NP because she wanted a more defined lip border. She also wanted a little more volume but didnt want to look unnatural. Ansley used a little Restylane Silk to give this sweet patient exa... Read More
Procedure(s): JUVÉDERM, Dermal Fillers
Provider:
Buckhead Facial Plastic Surgery
View Case 124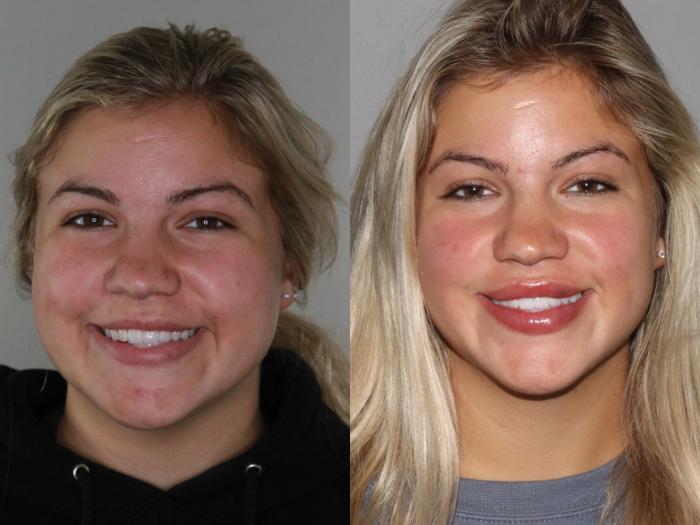 Case #175Favorite
This lovely patient wanted her lips to look more even. Allegan's Juvederm Ultra strategically placed by Rabia has created this gorgeous lips.
Procedure(s): Dermal Fillers, JUVÉDERM
View Case 175
Book Now